Just like the HTC Radar earlier today, the HTC Titan just got to star in a bunch of ads published on its manufacturer's website. The WP7 Mango smartphone with a 4.7″ screen is unsurprisingly looking pretty hot in the four videos that you are about to see.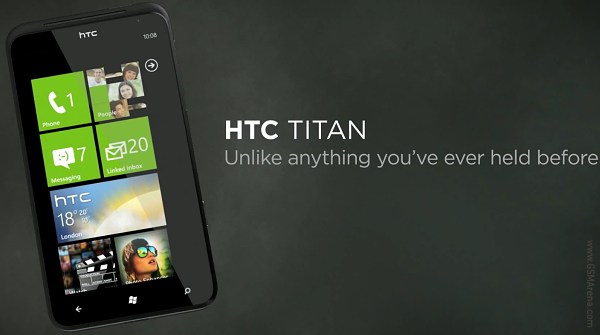 Actually those videos cover pretty much the same bases as the HTC Radar ads, but for one exception. The Taiwanese company obviously thinks that the Titan will be more skilled at multitasking than its smaller-screen'd sibling and with a 1.5GHz CPU we can see where this is coming from.
Now sit back and enjoy the videos.