With the hashtag #HTChange comes a video with the title Big things ahead, which HTC posted on its Facebook page. The video originally comes from Instagram and it's only 6 seconds long.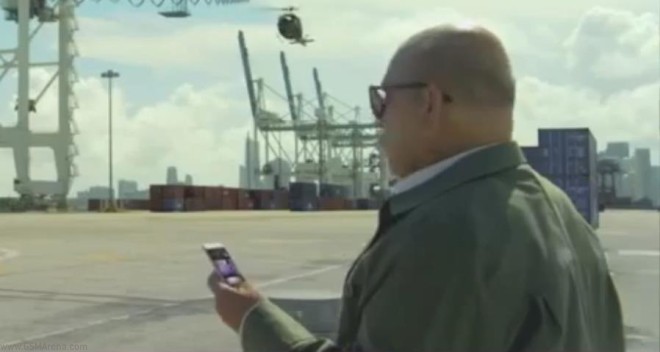 The video doesn't really say much but it does give a brief glimpse of a device that we're guessing is the centerpiece of an upcoming HTC announcement. The device looks very much like the HTC One and One mini so it's almost certainly the upcoming 5.9″ HTC One Max. That would also explain the "Big things" tagline of the video.
Oh, it also looks like Iron Man himself has shown up in the video as a part of a recently signed contract between HTC and Robert Downey Jr alias.
Update: HTC has now released the 16s full-length teaser, although we have to admit it doesn't give us much more than the shorter version.
The HTC One Max is rumored to posses a 5.9″ 1080p display, Snapdragon 800 chipset with four 2.3 GHz Krait 400 cores, Adreno 330 graphics and 2 GB of RAM. We're guessing there will be an UltraPixel optically-stabilized camera on board too (probably 4 MP as on the HTC One).All of this goodness is said to fit within a 9.4 mm profile.
Thanks, Md Azhar Uddin for the tip!