Well, this surely didn't take long! Shortly after Apple unveiled the iPhone 6 and the iPhone 6 Plus, a member of the competition responded. HTC took a gentle swing at the newly announced duo on Twitter.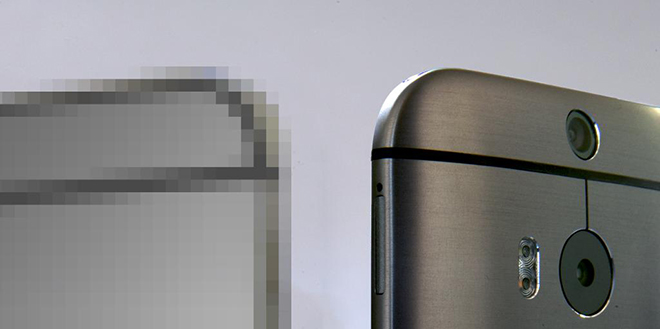 Unsurprisingly, the Taiwanese manufacturer picked on the metal design of Cupertino's smartphone. Check out the tweet below.
Such a friendly jab should hardly catch anyone off guard as, in all honesty, the iPhone 6 family does indeed remind me of the HTC One (M8). The latter has been on the market for quite some time now, so it can easily claim first dibs on this type of construction.
Don't expect HTC's pick on Apple to go beyond social media. The two companies signed a global settlement in 2012, which guarantees to keep them out of court until 2022.