HTC hasn't actually stopped working on a smartwatch of its own, according to the omniscient "people familiar with the matter". This report comes to contradict a rumor from last week, which said that the Taiwanese company had given up on the idea of creating its own smartwatch.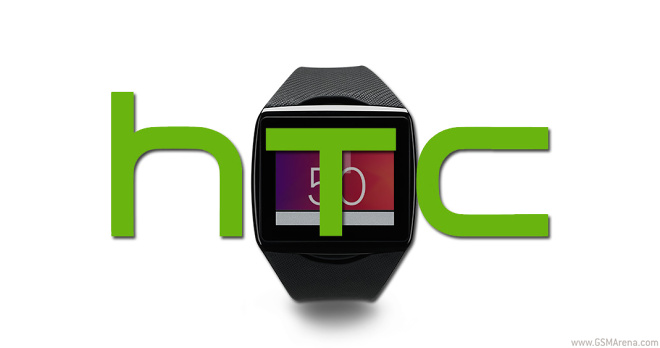 The speculation back then was that this had something to do with the company's effort lacking any 'wow' factor when compared to its prospective competitors.
That report also cited sources "familiar with the matter", amusingly. So either those people didn't know what they were talking about, or the guys who are the base for today's news don't. We'll probably find out next year.
That's because the supposed HTC smartwatch is due to be released sometime in early 2015. The wearable will apparently stand out from the crowd, and in more ways than one. First off, it will have design going for it (just like HTC's recent flagship smartphones), and it will also come with some unique (though unnamed) features that "consumers will more immediately gravitate toward". The HTC smartwatch will probably be based on Android Wear, as you'd expect. And in case you were wondering, the company's event on October 8 will not be where the smartwatch will make its debut.
The smartwatch space is already extremely crowded, but so far people don't seem to be buying these devices. Perhaps the Apple Watch will change that next year. Right now, Samsung owns 51% of the market, followed by Sony with a 17% share and Pebble with 6%, according to a study by Kantar Worldpanel. However, just 0.81% of consumers in the US, Europe, China, Japan, and Australia currently own a smartwatch. So clearly there's a lot of room for growth here, but whether this product category will ever become hugely successful remains to be seen.