After leaking last week, the HTC Sensation first update will hardly surprise anyone now, but the news today is it's now being officially pushed to the smartphone. If you have a European Sensation you can get the 27MB worth of bug-fixes and patches right away without the need for connecting your Sensation to a computer.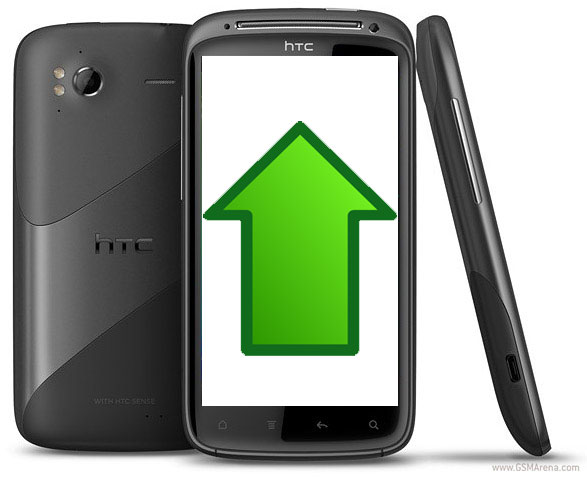 Unfortunately this is not the bootloader-unlocking update that most Sensation owners have been waiting for, nor is it the one that brings its Android version up to 2.3.4. Those probably won't be available over the air anyway.
An official changelog hasn't been provided by HTC, but early user reports suggest an improvement in performance and slightly better battery life.
Feel free to share any other changes you might notice after you update your Sensation.