Earlier this year we heard that Microsoft allegedly denied HTC early access to Windows RT, the reason being that HTC does not have enough expertise in the matter and does not sell enough devices.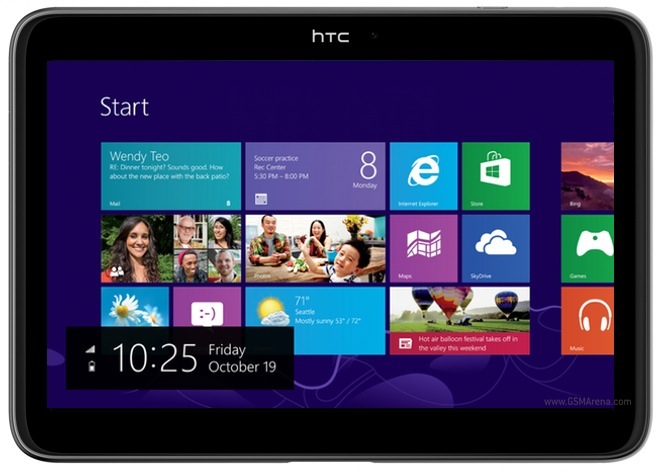 Now, Bloomberg is reporting that HTC is in fact working on Windows RT tablets, two of them to be precise. One of them is said to have a 12(!)-inch display and the other one will have a 7-inch display, along with the ability to make calls like several small Android tablets out there.
Both tablets are expected to arrive by Q3, 2013, although there is no info on what they will be priced at.