HTC had already released the source code of the KitKat kernel for its Google Play Edition One (M8). Now, the company has aired the kernel files for the Verizon, AT&T, Sprint and the international variants of the smartphone.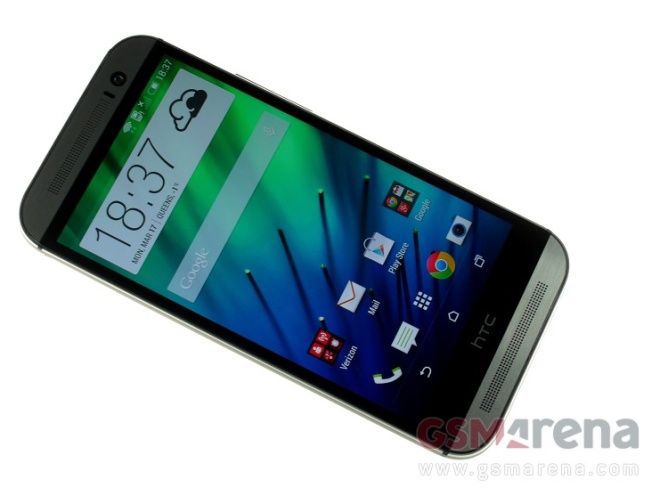 The latest move from HTC will allow developers to come up with tailor-made custom ROMs to bring the best out of the underlying hardware.
All the open source chunks of the HTC One (M8) codes for their respective versions are now available for download from the company's developer portal. If you are a developer, then the source link below has all the codes you could play with.
Meanwhile, if you are not into tweaking code, you might want to keep an eye on the XDA-Developers Forum, where the developer's community is expected to come up with host of new ROMs. You can also check our detailed review of HTC One (M8) to know more about the smartphone.