HTC Re camera is quite interesting gadget with 16MP sensor, capable camcorder with time-lapse and slow-mo support, plus it's very easy to control. The camera connects rather easily with smartphones, so you can browse your photos.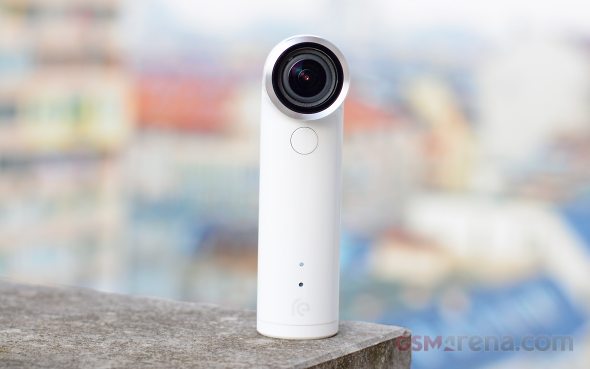 If you are keen on snapping around with a Re camera, but you didn't get one because of its $200 price tag – then we have some great news for you.
HTC Re camera is now on sale in the USA through BestBuy. The retailed halved the Re price and you can now order it for just $99.99. The shipping is free, of course. There is no info on the sale duration, but you may want to hurry up, just in case.
If you want to know more about the HTC Re camera – you can read all there is to know in our review.