Canonical, which recently announced it's developing Ubuntu for smartphones, has put a peculiar countdown on the ubuntu.com website saying "Tick, tock, tablet time!"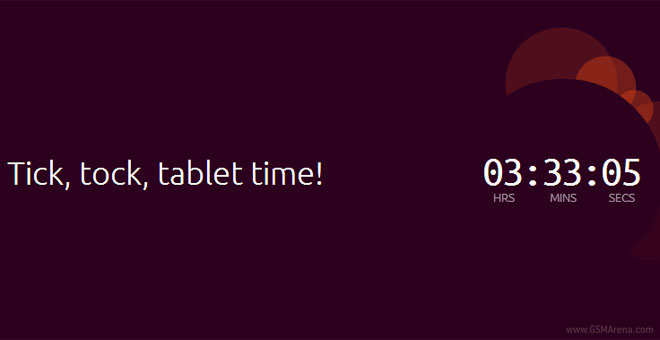 Interestingly, the timer coincides with the one on the HTC website, which will end at the start of the company's press events in London and New York. The Taiwanese company is set to announce its new One flagship smartphone at the event, but could we also see an Ubuntu tablet debut there?
It could be a coincidence, of course, but it would be a pretty big one. Why would Canonical have something to unveil at the very same time that HTC is holding a press event? Something doesn't add up.
Additionally, what seems to be a tablet device has been spotted on event floors. This further gives credit to HTC preparing an Ubuntu tablet.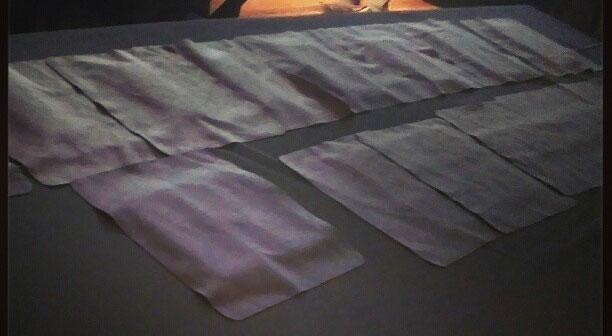 Considering that the mobile version of the Ubuntu OS is set to hit devices by the year's end with a special ROM for the Galaxy Nexus to come by the end of the month, it's going to be interesting to see how a Ubuntu-running so early.
The possibility of an HTC tablet dual-booting Android and Ubuntu shouldn't be disregarded either. As Ubuntu is just about to make baby steps into the mobile world, dual-booting Android provides a mature alternative, while testing the new kid on the block.
HTC has already expressed its desire to get back in the tablet game, but will Ubuntu be its weapon of choice? We'll find out in just over 3 hours.