As you may know, yesterday Apple finally gave us more details about its first smartwatch, including full pricing information. And now it looks like it's open season for jokes about the Apple Watch from the company's competitors.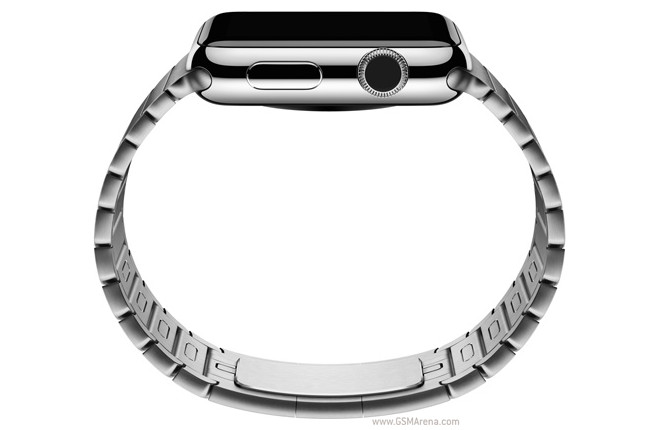 Jeff Gordon, HTC's Senior Global Online Communications Manager, seems to think that Apple's first wearable is just a tad more useful than a DVD rewinder.
He tweeted this earlier today, as you can see below. The DVD rewinder seems to be the only 'gadget' he wants less than an Apple Watch.
Yet if HTC's PR chief would actually crave a mobile device made by Apple, that would be quite something wouldn't it? It's pretty much in his job description to only like (and crave) HTC stuff so this isn't surprising at all. But unlike other execs from other companies that compete with Apple, he decided to make a point about how pointless the Apple Watch is. For him, that is. Millions of people may soon disagree, though, as we could find out starting on April 24 when the Apple Watch will be released.