Blind tests have now reached mobile device related marketing. HTC has taken exactly this approach in three new ads for its One M9. The handset maker's representative has regular people test three aspects of smartphone use by using three devices which are fully covered by big, bulky cases – so as not to give away what they are.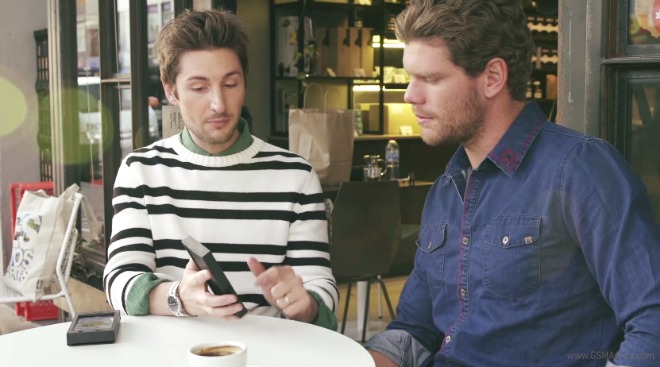 If you've guessed that the HTC One M9 wins every single one of these tests, you were right, amazingly. App opening speed? Check. Sound quality? Check. Low-light selfies? Check.
Apparently the phone the One M9 was pitted against had to reload apps every single time, as it wasn't keeping them in memory. To the surprise of no one, HTC chose the easy target that is the Samsung Galaxy S6 for this test, with all of its memory management problems.
In terms of sound quality when using the built-in speakers, the One M9 (like its predecessor) can obviously boast its BoomSound stereo arrangement. Over here, the competitor chosen for the head-to-head was the iPhone 6.
Selfies… in the dark. That can be achieved even on a bright sunny day at Bondi Beach in Sydney, Australia, if the point is to prove that the One M9 takes better such pictures than the iPhone 6.