HTC's quad-core Tegra 3-wielding flagship One X got the teardown treatment over in China.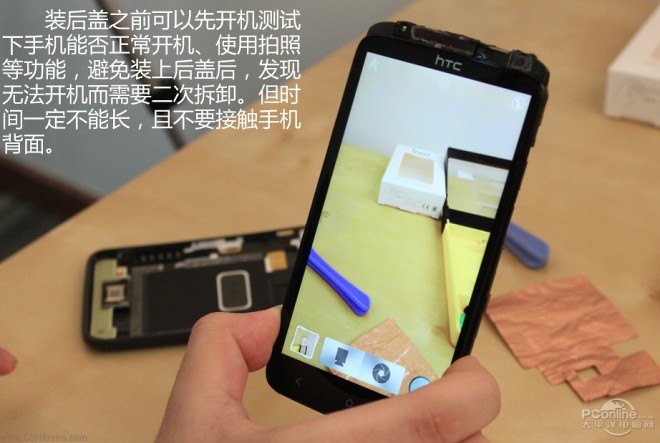 If you were wondering what secrets hide behind the gorgeous Super LCD 2, read on to find out.
Just as with the Nokia N9, which uses a similar polycarbonate unibody, the One X gets disassembled by peeling the screen off, rather than opening the back panel. See what hides inside.