At a time when creativity in advertising gets bolder by the hour, impressive commercials have become tough to come by. HTC however, have managed to pull one off. The company's One X flagship commercial was shot at an altitude of 12,000 feet, with the smartphone doing fashion photography in the process.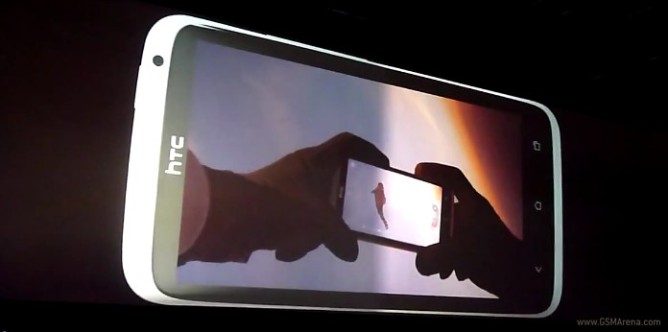 The commercial has taken the impressive 35 skydives to be completed. There were 9 skydivers involved, among them lighting and make-up specialists. The star of the shoot was world champion skydiver and model, Roberta Mancino, who was dressed in a futuristic bodysuit, designed by Martin Izquierdo – the man behind the latest Spiderman suit.
The HTC One X was capturing photos while falling with 126mph in the hands of Nick Jojola – an amateur photographer with no previous skydiving experience. Check out the video below.
I must admit that the likelihood of your precious HTC One X going skydiving is probably not very high. In case you are wondering whether or not the smartphone's unibody can handle regular accidental drops, perhaps the video below can help.