In order to get along with AT&T's LTE network the HTC One X has lost two CPU cores, compared to its global sibling. Naturally, we were curious to find out if a change of personality has resulted from this fact.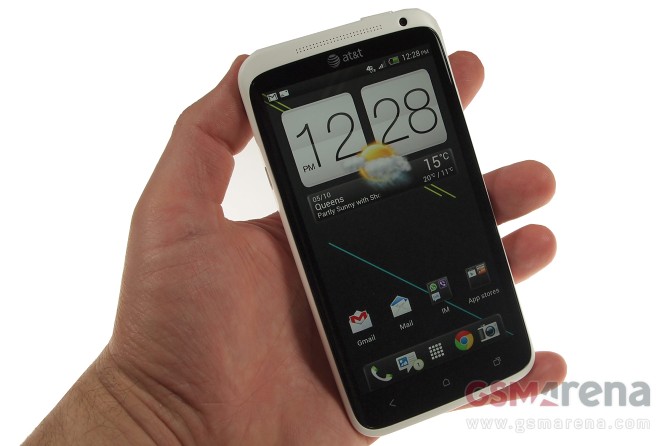 The AT&T exclusive HTC One X is powered by a Qualcomm Snapdragon S4 chipset with two Krait CPU cores, clocked at 1.5GHz. There is a gig of RAM and 16GB of non-expandable, built-in memory on board. The rest of the smartphone's specs are absolutely identical with the ones found in the global version of the HTC flagship.
Unsurprisingly, the AT&T branded HTC One X has taken practically the same measures as its Tegra III sporting relative. The same goes for its beautifully designed, polycarbonate unibody.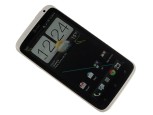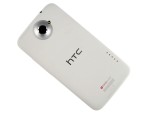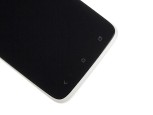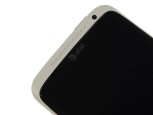 HTC One X for AT&T live photos
There are no surprises regarding the software of the HTC One X for AT&T. The smartphone runs Android 4.0.3 Ice Cream Sandwich, dressed in HTC Sense 4.0. Beats Audio is featured as well. Check it out in action below.
We have a full review of the LTE sporting HTC One X well under way, so stay tuned!