The HTC One X was released in Europe a few weeks back, and its been making the internet rounds ever since, undergoing almost every test under the sun and scoring some impressive results along the way.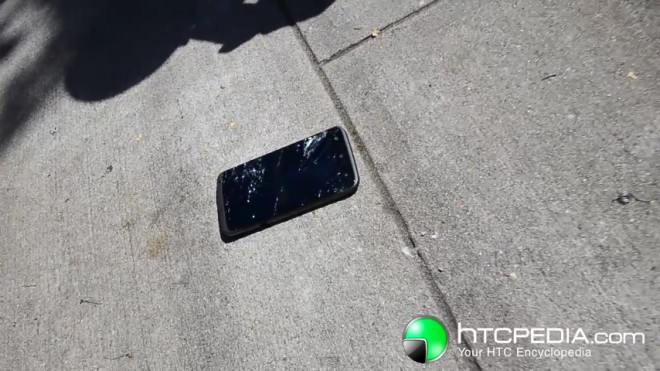 If you're thinking about picking up one of these bad boys, then you may be curious to see how it performs in a drop test. Or, maybe you just like seeing expensive, brand-new smartphones dropped from various heights.
The One X is set to hit the US on May 6th. If you'd like to find out more about the new HTC flagship, check out our full review here.