The HTC One S has joined the One X in the elite ranks of devices which have been rooted before actually being available for purchase on the market!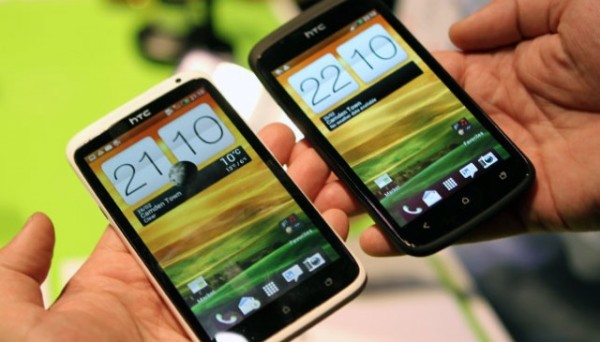 Both devices can be rooted fairly easily, save for one little caveat: they require an unlocked bootloader to do so. Thanks to the Superboot method implemented by Paul O'Brien over at MoDaCo, both devices were rooted thanks to unlocked developer devices he had access to.
Since most phone manufacturers typically do not ship devices with S-OFF enabled, it will be at the discretion of HTC of when, exactly, they allow users to have access to their bootloader.
Last year, after HTC faced some pretty severe backlash after deciding to lock the bootloaders on all its newly released devices, the Taiwanese-based company quickly reversed its stance, and has since become very developer-friendly.
Could these new pre-release roots cause HTC to once again restrict bootloader access, this time on their new One lineup?