If you've been eyeing the recently released HTC One series, then you might be interested to see how they look on the inside.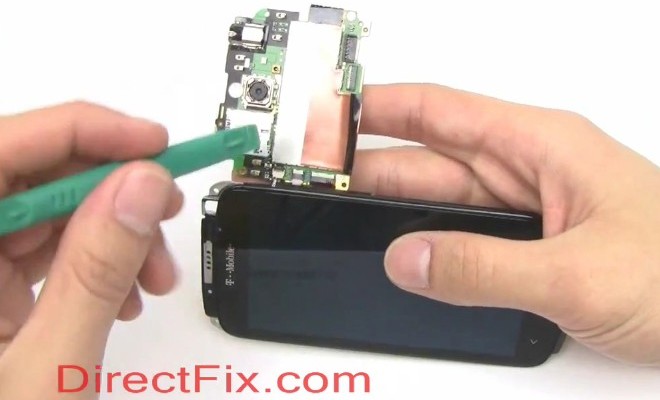 This HTC One S teardown video lets you take a peak at whats behind that gorgeous 4.3″ Super AMOLED.
If you've never seen a smartphone disassembled, or if you need to replace any broken parks for your One S, this disassembly video may be just the thing you need.
If you want to follow any of the steps above, you'll need a set of Torx T5 and Philips head screwdrivers, as well as a case opener tool. Keep in mind that this voids your warranty, so if you try this and break something, you're out of luck.