We've been hit by a ton of leaks about HTC's next flagship smartphone lately, but so far official-looking press renders have not surfaced. Fret not, though, for that doesn't mean we have nothing to look at. On the contrary. Thankfully someone decided to take all the recent leaks and rumors about the One (M9) and use that information to create some very nice looking renders of what could end up being the successor to the One (M8) from last year.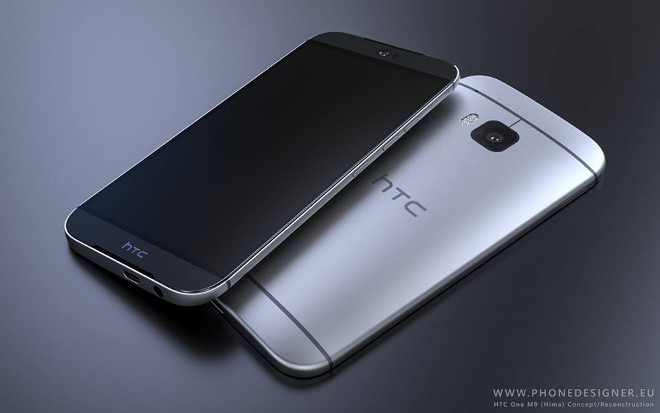 These aren't official, nor are they leaked. They're just exploring what the phone might look like, based on what we've heard about it so far (and what we've seen).
The images depict a very good looking handset, so much so that we actually wouldn't mind at all if the finished product will be similar to what's in these renders. The bigger camera module is there on the back, and it may be that big in order to be able to house a 20MP sensor.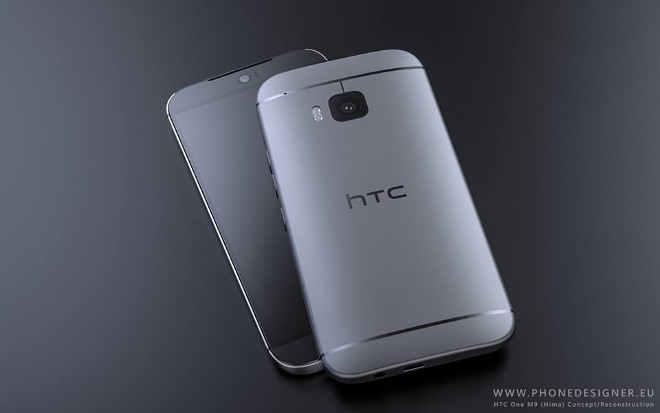 The Duo Camera is gone, but overall the new device's back won't be a big departure from its predecessor's. Things change on the front, though, with a huge front-facing camera module reminiscent of the Taiwanese company's Desire Eye. The BoomSound stereo speakers have been redesigned, now boasting a much more elegant look – somewhat resembling the ones on the Nexus 9 tablet.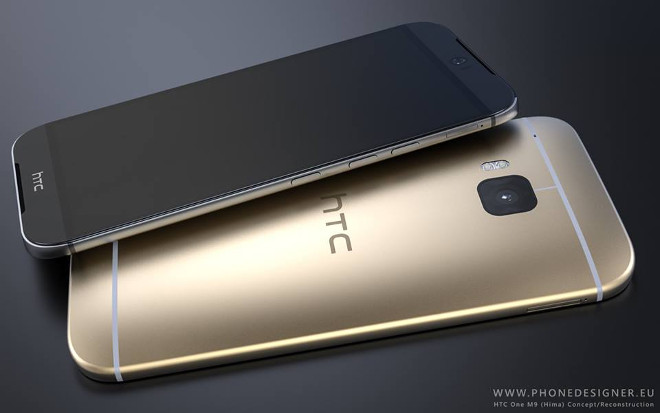 The HTC One (M9), codenamed Hima, is due to be announced in early March, so in just a few weeks we'll find out how close these renders were to the real thing.