The Google Play edition HTC One (M8) is no longer available to order from the search giant's online store. The handset was quietly removed from Google Play.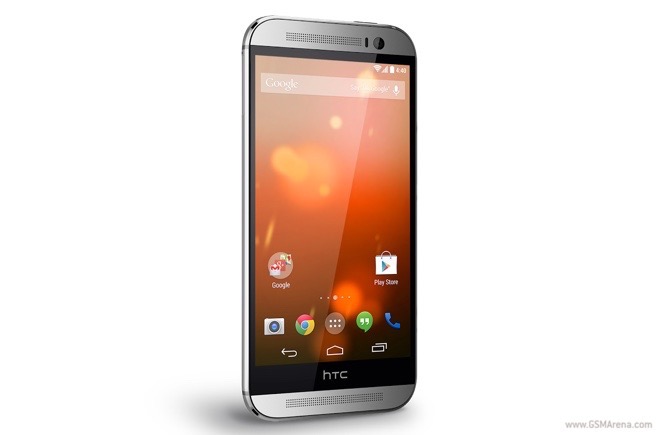 HTC One (M8) was the last Google Play edition device which was available for purchase. Users who are looking to pick up a Pure Google smartphone going forward will have to opt for a Nexus device for the time being.
With the successor of HTC One (M8) due to launch during MWC, we doubt that it will be a long time before a Google Play edition appears again.