Today HTC's published an update to its Gallery app in the Play Store. This update enables owners of the One (M8) to use the new Duo Effects Gallery, which is a Web viewer that lets you share the interactive viewing experience of the Duo Camera's effects with anyone.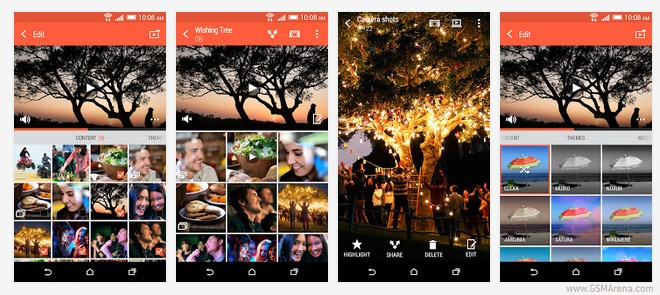 This Web interface lets people you've shared your works of art with change the focus point in an image, as well as choose which part of the picture has effects applied. UFocus, Foregrounder, and Dimension Plus effects are now shareable with whoever you like.
Basically what HTC has done is port the editing features for the One (M8)'s Duo Camera to the Web, letting people play with your images as you would on the phone itself. This obviously has the potential to make the aforementioned effects much more popular, since they can now be viewed and played with on the Web as well.