HTC is leveraging Twitter's obsession with what is known as "vadering" to promote its HTC One flagship. The message accompanying the photo reads "We find your lack of aluminum disturbing."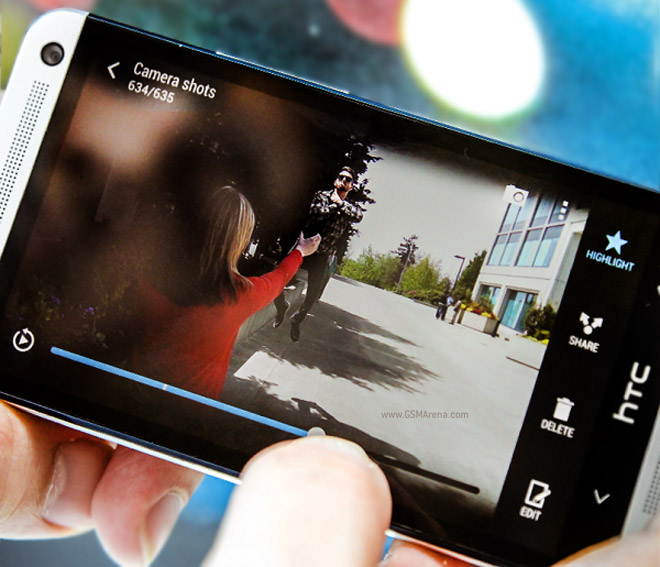 There's more going on with this post than just a dig at the plasticy competitors of the One.
The photo was shot in Zoe mode and you can see the option for picking the best photo out of several photos snapped in a burst. The image is also starred, which means it will be part in the 30 second Highlights clip that can be posted on Zoe Share (I couldn't find one though).