HTC One has made it to the carriers' shelves in the United States over the last week. The Taiwanese flagship is offered by AT&T, Sprint Wireless and T-Mobile across the Atlantic.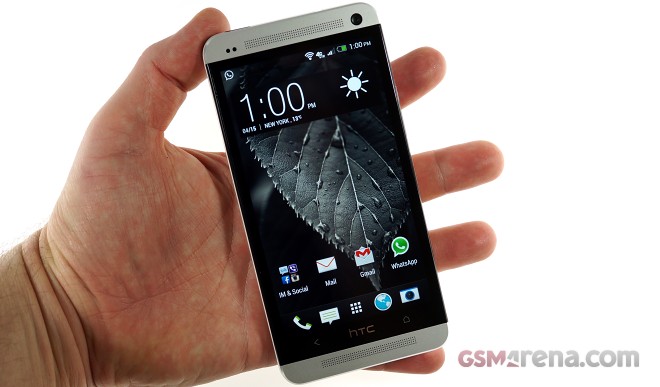 We've managed to spend some quality time with an AT&T version of the HTC One. Here's a quick look at the differences between it and the international version which we extensively reviewed.
The first thing that captures the attention is the phone's retail box – it is not the usual orange/white affair, but the same one as the international version's. There's only a subtle AT&T logo at the top right corner to give away this particular smartphone's allegiance.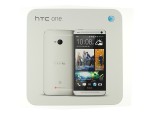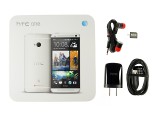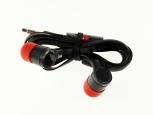 The retail box is a pleasant surprise
When opening the box, along with the usual charger and USB cable, we were pleasantly surprised to also find a pair of headphones. It's been a while since we've seen a headset included in an AT&T phone's retail package, save for Apple's iPhones.
HTC One is a beautiful device and we must congratulate AT&T for keeping it almost free of carrier branding. Save for a barely visible, text-free carrier logo, there's no other AT&T branding on the device.
Things do not sit so pretty with the software of the smartphone. AT&T has preloaded a lot of its own apps to the device, and they are not removable.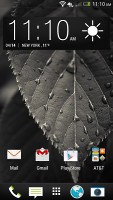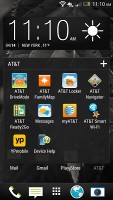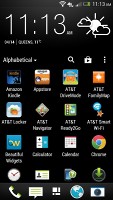 There's a lot of non-removable carrier bloatware
On this instance, we really wish AT&T would follow Sprint's example, and allow users to remove the carrier apps they find unnecessary. I believe that they deserve such choice given the amounts they spend on service fees each month.
Save for the presence of AT&T's sweet LTE service, the Yankee HTC One offers the same performance as its international sibling. You can check out our extensive review of the latter over here.