HTC bought a controlling share in Beats Electronics a while back and started bundling premium Beats headsets with some of their phones and incorporating audio know-how into the phones themselves. Now HTC might be rethinking the practice and there might not be any more Beats headsets to be found in HTC retail boxes.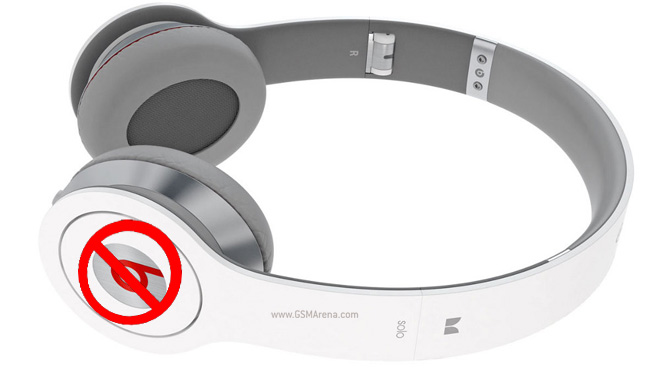 An HTC product exec, Martin Fichter, talked to CNET and said that headphones aren't a deciding factor when choosing a phone. Beats technology, however, will continue to be used in the phones – the special equalizer has been opened up so that third party products can use it, and loudspeaker design has also benefited from Beats.
Fichter didn't say HTC will never again put a Beats headset inside a retail box, but the prospect has become highly unlikely. The HTC One S recently arrived in our office and there was only a regular headset to be found in the box. It did, however, have the aforementioned Beats stereo enhancement software onboard.
Beats Audio recently bought MOG, a music streaming service, so it's clear that HTC's dedication to music remains strong, bundled Beats headset or no. We'll see how it goes with future HTC models.