Apple has scored a point in their ongoing court match against HTC. The US International Trade Commission has ruled that the Cupertino-based company doesn't infringe any of the HTC-owned patents.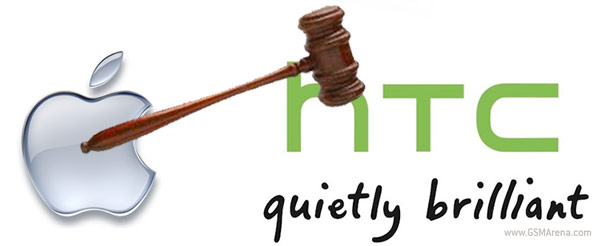 Earlier, ITC declared that Apple was, in fact, violating some of the patents that HTC acquired with its purchase of S3 Graphics. However, it was OS X, rather than iOS, which was found in the wrong and Apple has obviously done enough to fix that. By acquiring S3 graphics HTC was hoping it could use the graphics company patent portfolio as a leverage to cut a deal with Apple.
The HTC general counsel Grace Lei said that the company was disappointed by the decision and that an appeal is on the cards.
We are also still expecting the ITC to confirm if HTC has been infringing some of the Apple patents. The iPhone manufacturer has filed a case on its own saying that the HTC Sense uses technology that's its property.