The promo video for the freshly announced, Full HD display-packing HTC J butterfly has been released. Naturally, the short video clip is focused on the handset's design and hardware highlights, with the 5″ 1080p getting the most attention.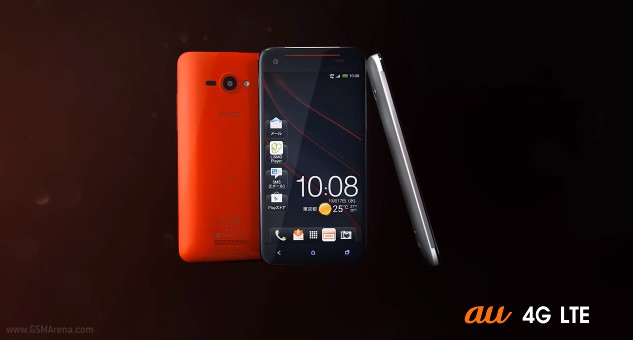 It is needless to say that we are quite jealous that this monster of a smartphone is exclusive for the Japanese carrier AU/KDDI for the time being. We are however, more than certain that we will see its brand new, stunning Super LCD3 display, as well as its new internals make their way to more HTC devices in the nearest future.
Here goes the video itself.