The Android army got another wave of new reinforcements over the past few months and we are now welcoming one of the best-prepared among them to our office. The HTC Incredible S is the certainly the most exciting of the five smartphones announcements by the Taiwanese at the MWC. It wasn't lucky enough to get the Gingerbread treatment, but Froyo isn't too bad either and you get the most powerful hardware.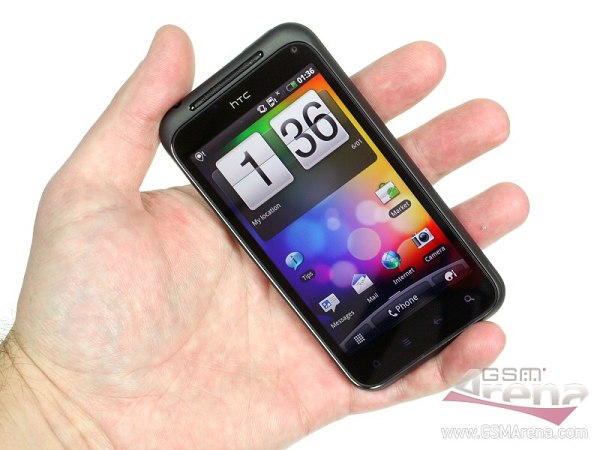 Plus the HTC Incredible S adds a welcome diversity to the company's designs portfolio. We were getting somewhat bored with the HTC smartphones designs recently, so the edgy back comes as a breath of fresh air.
There doesn't seem to be much news on the software side of things. The Sense UI, running on top of Froyo, is a frequent sight recently, but since those two make a pretty decent couple, we won't complain about it.
You can check out what the performance is like by the video below. There are some minor glitches, but the general experience is as smooth as you could expect from a Snapdragon-powered smartphone.
We have already started the review and will be hoping to get it to you as soon as possible. And as the tradition goes we're giving you a short demo video to know what to look forward to.
Use the comments section below for any questions you want answered in the review.