HTC has postponed the Hero update several times for the past few months. It's now targeting June for international release of the Hero Éclair update across all Europe.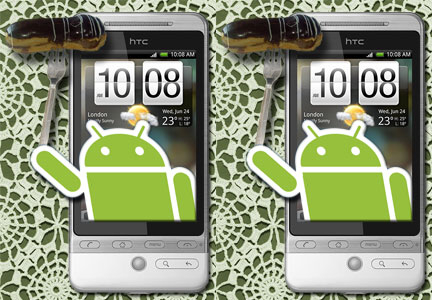 We got tipped that HTC plans to finally unleash the Android 2.1 Hero upgrade this June. Every European Hero will receive a small preparatory update and shortly after that – the real deal.
This info comes directly from HTC as an answer to an email inquiry about the Hero update. We wouldn't hold our breaths though with their history of postponing the stuff.
Thanks, Mike.