I thought the only Windows Phone 7 device going to offer a microSD slot is the Samsung Focus. But there is a real possibility many of the currently announced WP7 smartphones sport an expansion slot, it just may be hidden.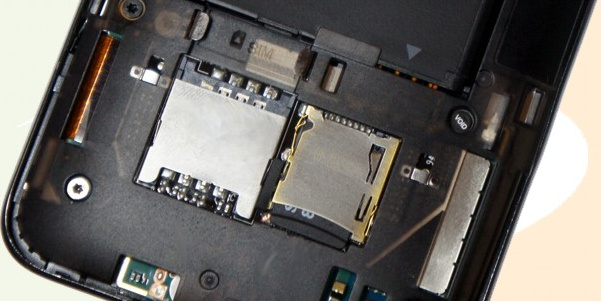 As it turns out, the HTC HD7 has a sealed microSD slot right next to its SIM bed. And it's not empty at all – there is an 8GB microSD card in it.
The 8 gig card acts as an internal storage for the handset but the OS system files are not stored on it so perhaps the HD7 storage can possibly be upgraded just by swapping it with a 16GB card.
The guys from Unwired swapped the available 8GB microSD card with another card of the same capacity and after several hard resets, the handset accepted the card and booted just fine.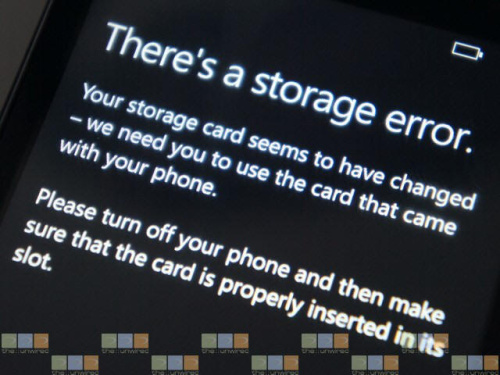 So one thing's for sure – the handsets is not locked to the card it ships with via some hardware ID or whatever. Whether upgrades are possible however, still remains unclear.