The HTC HD2 has quite a reputation among the developer community for managing to run pretty much every operating system out there, including various versions of Windows Mobile, Windows Phone, Windows, Linux and Android.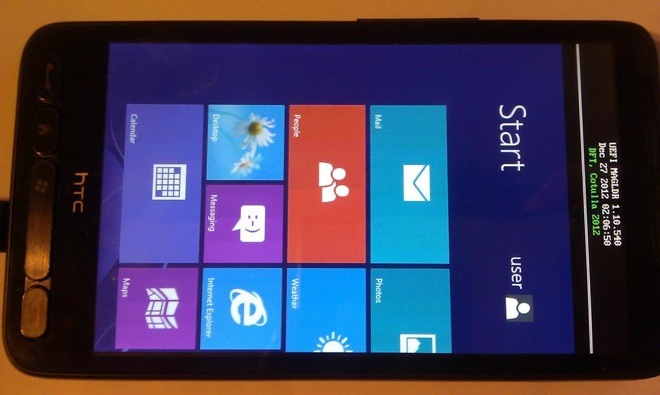 The latest feather in its cap is that someone actually managed to install and run Windows RT on to the device and has screenshots to prove it.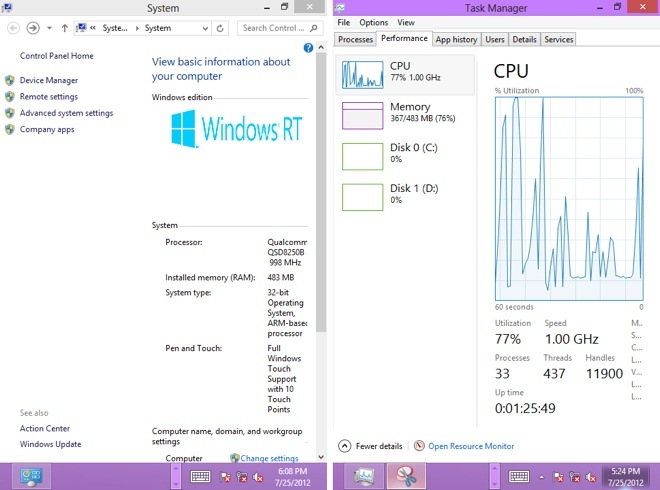 The hack was performed by developer who goes by the ID @CotullaCode on Twitter. There are zero instructions on how he managed to get this done and how well it works but we do have several screenshots of the operating system in action (more on his Twitter profile). It's safe to assume the performance isn't going to be exhilarating but the mere fact that a tablet operating system is running on a three year old smartphone is impressive enough.