You may have already forgotten all about the HTC HD2, but the hacking community clearly hasn't. The Windows Mobile (that's BC in Microsoft speak) smartphone got its lifetime extended way beyond what its manufacturer expected thanks to the efforts of some indie developers, who keep porting the latest versions of Android to it.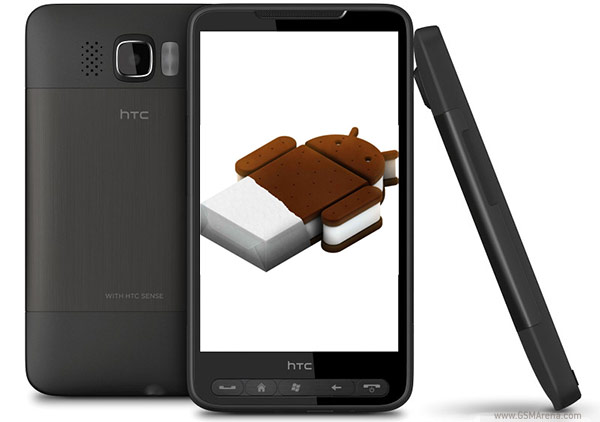 Now, the HTC HD2 is even ready to run the latest Android 4.0 Ice Cream Sandwich, long before most Android smartphones can do so. An HD2 ROM based on the AOSP release of Ice Cream Sandwich is available for download and you can try it right now.
The ROM is still pretty early in its development and there are plenty of glitches, but those should be dealt with soon enough. For now there are three pretty major items on the not working list (USB Mass Storage, Camera and HW acceleration) and the audio is only partially working, so the ROM doesn't seem ready for everyday use.
Still, if you are interested you might take it for a spin by following the source link below. Those not courageous enough to do so will have to settle for seeing it in action in the following video.