In a bid to attract even more buyers, HTC has announced that it will be giving away $25 worth of Google Play Store credit along with the purchase of every HTC One in the US.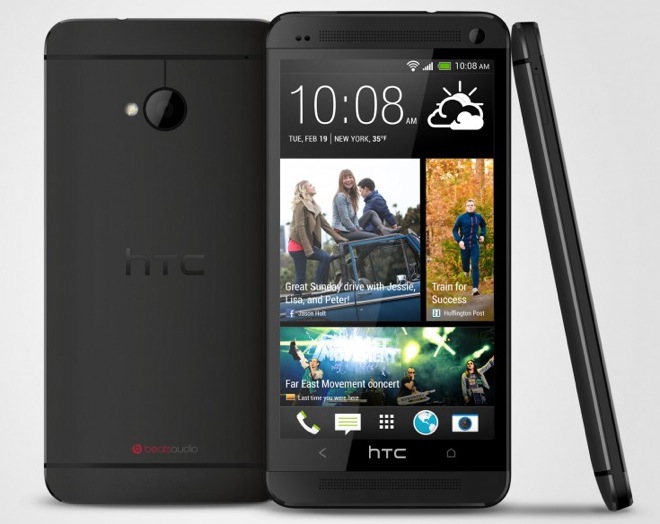 In order to redeem this offer, you will have to purchase the HTC One on or before July 15, 2013. Once you do that, you will have to register the device with HTC and then you can redeem your $25 credit from the Play Store. This will let you download all the content available on the store, including apps, games, movies and TV shows, music, books and magazines.
Best part is that the offer is also available to those who have already purchased the HTC One. You just have to go to the HTC website and redeem your $25 credit.
You will find more details and link to redeem your credit in the link below.