The HTC Explorer is one of the strongest soldiers in the Android squad dispatched to storm the low-end and as such it's no wonder that it's getting some special attention. Its manufacturer just released a cool video promo of the affordable smartphone, which does a pretty good job of summing up its key features.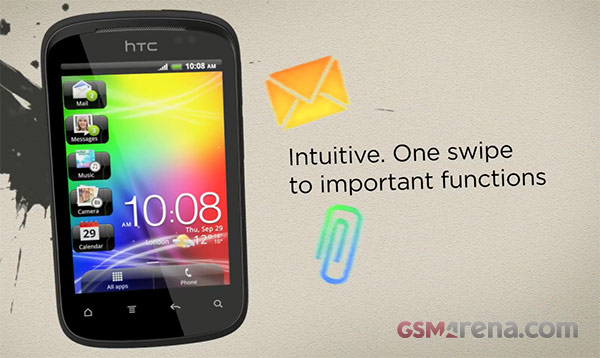 The HTC Explorer isn't a smartphone to impress you with a gazillion megahertz CPU or an umpteen megapixel camera – that's a task for the Sensation to handle. With the little one it's all about simplicity of use, intuitiveness and easy personalization that will attract new smartphone adopters.
That's why HTC is so proud of the newly design version of their Sense UI launcher, which should be much more comfortable to use on smaller screens like the one on the Explorer. See for yourselves in the video below.
We'll certainly be inviting the little fella for a review, when it launches and we hope it will also have the performance to back that bold "simply smarter phone" claim.