White is turning into a premium color for luxury sedans and SUVs and smartphones alike – the HTC Droid Incredible 2 for Verizon will reportedly be ditching the black garbs for summer-friendly white, like others have done before it.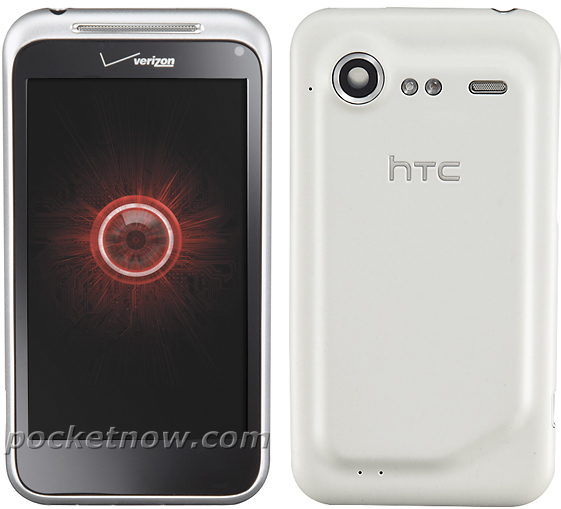 The front of the device will still be black, while the back cover (which extends around the sides of the phone) will be white. This new color scheme hasn't been confirmed officially by Verizon yet, so take this with a pinch of salt.
Also, we don't know if a white Droid Incredible 2 means a white HTC Incredible S (the global GSM version of the phone). Well, there is a red version of that already, so another color version is not out of the question.
Which color of HTC Droid Incredible 2/Incredible S would you choose – black, red or white?