HTC just announced the DROID DNA for Verizon – a 5-incher droid with a super impressive 1080p display and a 1.5GHz quad-core Krait processor.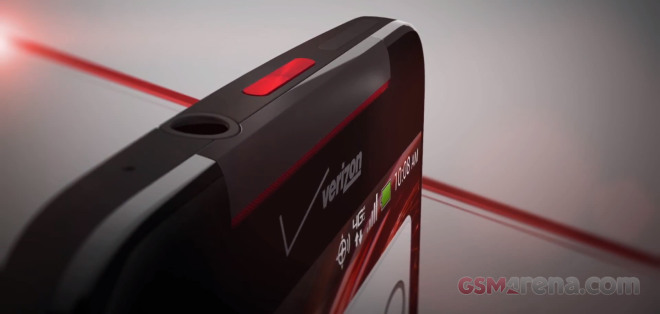 It's a Verizon exclusive and hits the stores in a week. To help push the smartphone HTC already published a couple of promo videos on YouTube.
Highlighting the HTC DROID DNA key strengths, the two videos are pretty well made, so you should definitely check them out.
You can find the DOIRD DNA specs right here, while for our hands-on impressions you should follow this link.