In case you've missed it Verizon got its first LTE-packing smartphone, the HTC Thunderbolt, yesterday. Understandably HTC is very proud about it and are not shy to show it.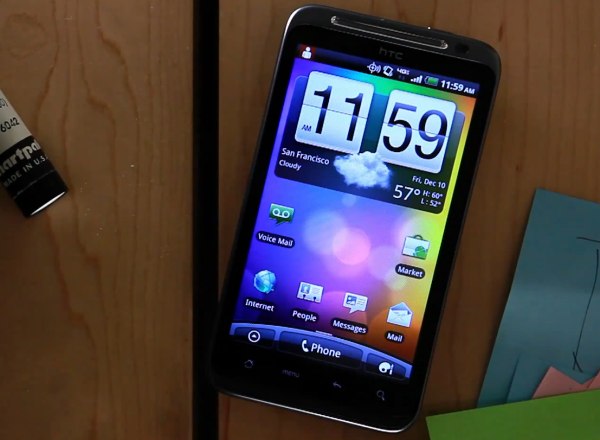 The company has just released a short video dedicated to their new flagship, explaining what they were trying to achieve with it. You can learn about the challenges the engineers faced when creating the Thunderbolt and why they believe they have a great product at the end.
If you are still sitting on the fence about getting the Thunderbolt you might also want to check out our launch-day post, featuring the first benchmarks of the LTE radio.