While HTC is not a company that comes to mind when thinking "games," the company will be sponsoring three e-sports teams – Team Liquid, Team SoloMid and Cloud9 – in the upcoming League of Legends Championship Series.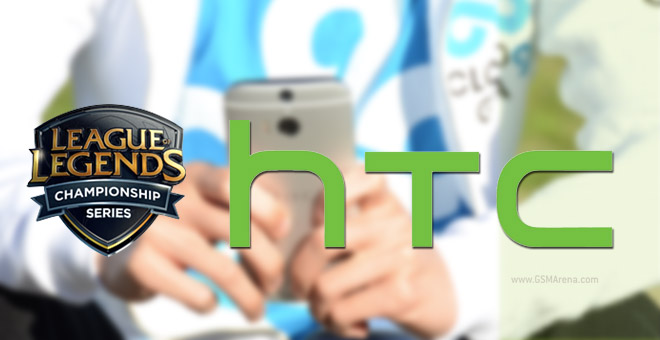 Announcements from Team Liquid also lists Counter Strike: Global Offensive, while Cloud9 hints at more games to come
You can watch livestreams on Twitch, currently the League of Legends Championship Series is in the second day of its first week. Fans of these teams will have the opportunity to win HTC products, how, what and when will be revealed later on.
Such sponsorships are not unusual – SK Telecom sponsors a teams in South Korea that play games like Starcraft II and League of Legends. Still, outside of SK (where e-sports are huge) it's mostly gamer-oriented companies like Razer, Alienware and so on that sponsor e-sport teams.
Source: HTC • Team Liquid • Team SoloMid • Cloud9 | Via