Well, maybe we won't be getting dual-core CPU's on smartphones any time soon, but we may pass the 1GHz barrier next year. New rumors talk about an HTC Android for Verizon with a 1.2GHz CPU and get this – support for CDMA and GSM…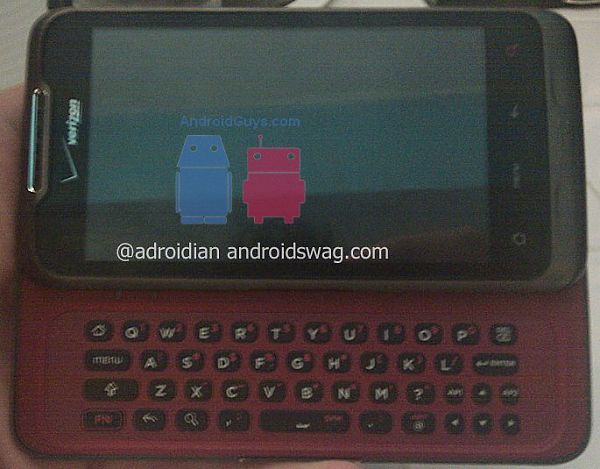 Rumors as always are far from certain, but photos of this new mystery device make some pretty certain – put side to side with the HTC Evo 4, the yet unnamed HTC Android phone is about as big as an Evo with a slightly smaller screen, probably measuring 4".
The four row QWERTY is pretty apparent as is the camera with flash (no label with the resolution though) but what's inside is most interesting – supposedly a 1.2GHz CPU (I'm guessing a new Snapdragon), and a Vodafone SIM card.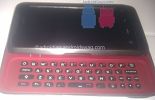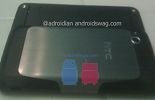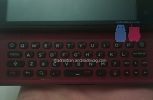 The mysterious HTC Android with 1.2GHz CPU, CDMA/GSM support
Not that it will be the first dual-mode phone, but if these specs check out it will be one of the most interesting dual-mode phones that are not just teasing us with their South Korean exclusivity.
Rumor has it, we'll have to wait until early 2011 to get this phone. And whether or not this is the HTC Glacier or a different phone remains to be seen.