HP said we should expect their WebOS 3.0 debut tablet in the summer. It turns out that it may take them less to introduce the TouchPad to the market. An unofficial source claims that April is the launch month for the new device.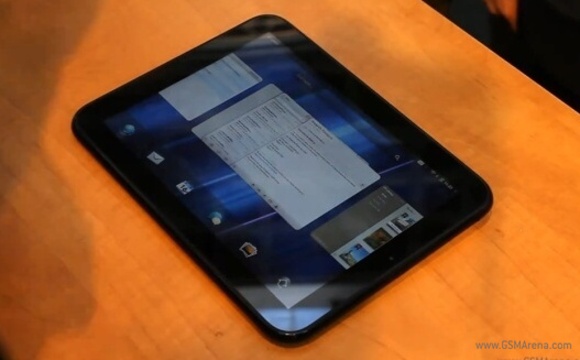 With a new device, especially the company's debut into the tablet game, HP should be very careful. They have to polish the interface, hardware and software before releasing it to the masses.
HP expects the new TouchPad to ship around 4-5 million units, worldwide.
Check out our scoop of the HP MWC 2011 event. And here's a video we shot of the WebOS-running tablet.