HP's flirtation with Android devices will continue as a new phablet by the company is apparently in the works. The HP Slate 6 VoiceTab Plus has swung by the GFX benchmark and has confirmed some of its specs in the process.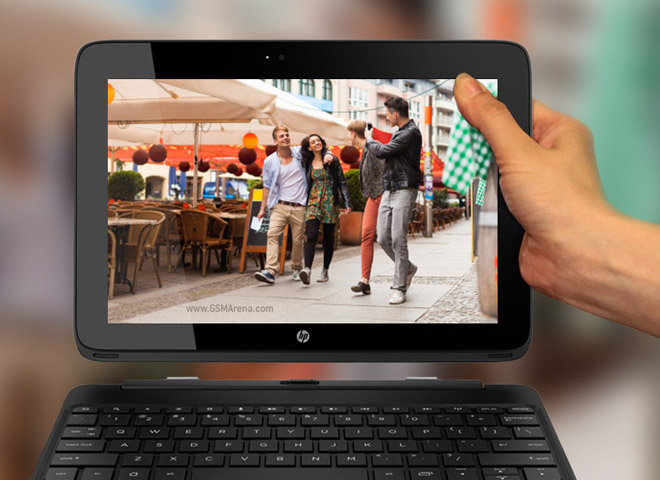 Much like its predecessor, the Plus version will have a 6″ 720p display, but it will come with a Snapdragon 400 chipset with four Cortex A7 cores instead of the Marvel PXA1088 of the same core count.
The RAM remains set at 1GB, but the main camera has been boosted to a 7MP 1080p-recording unit. Internal storage hasn't been upgraded from the original 16GB, so we are hoping the microSD card slot will stay put too.
The HP Slate 6 VoiceTab Plus runs on Android 4.4.4 KitKat, compared to the Android 4.3 Jelly Bean of the Slate 6 VoiceTab, so that's another upgrade the plus version brings.
There's no information about the availability of the new HP phablet at the moment, but given that the GFX benchmark is already reporting its model name correctly, we'd say the announcement is quite near. The IFA show at the start of September is the most likely scene of its debut. As for the pricing – it shouldn't exceed the €229 cost of the current slate.
Note: the device pictured is actually the SlateBook x2 and not the VoiceTab 6 Plus – we are yet to find out what the new slate looks like