Although the future of the platform is still up in the air it seems HP intends to take care of webOS and its users for time being. According to PreCentral.net, HP has seeded the webOS 3.0.5 update to members of the Early Access Program, just two months after the 3.0.4 update was released to users.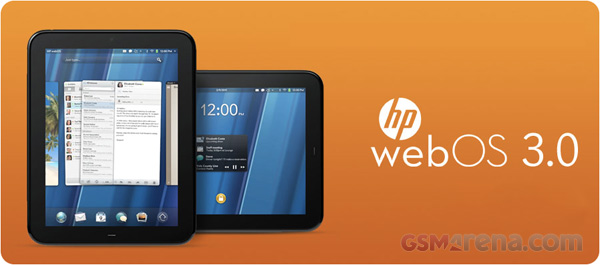 Like the previous updates, 3.0.5 concentrates mostly on fixing bugs in the OS. It also includes a new sensor API for PDK applications, HTML5 video support in all screen orientations, double space for a period and low disk space download alerts, among other things.
The update is said to be a Release Candidate 1, which means the final version should be out soon for the rest of the users, probably before the end of the year.