A Bluetooth SIG listing that popped up today suggests that HP is planning on releasing its own phablet: the HP Slate 6 Voice Tab. Deemed a "voice tablet", and with a screen measuring 6 inches, it's safe to assume that HP is trying to get into the gigantic smartphone game.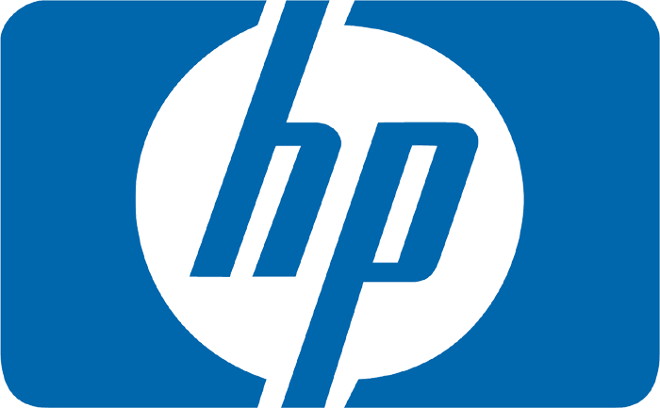 The speculation becomes more interesting coupled with stories of HP purportedly working to distribute two tablets, 7 and 6 inches respectively, in developing markets for under $250 each. If HP does indeed sell a 6-inch Android phablet for under $250 SIM-free, it could certainly perk up some ears in the smartphone world.
If this rumor turns out to be true, then it would seem that HP is officially trying to become a big player in the low cost tablet game. The company released the Slate 7 Plus Extreme and Slate 7 plus last year for $199 and $149, respectively.
The Slate 6 Voice Tab's name also appeared on GFXBench's site. It's listed as having a quad-core 1GHz Marvell processor, a 1280 x 720 display, and with Android 4.2.2 Jelly Bean out of the box.