Under normal circumstances, this statement would have instantly been qualified as a rumor. Not today, folks. According to the CEO of HP, the electronics giant is in talks with "a number of companies" which have expressed interest in obtaining a license to use its WebOS mobile operational system.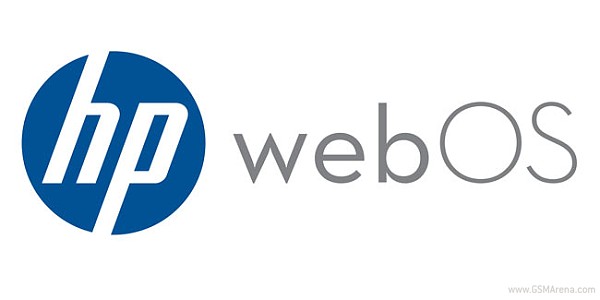 To make the matter even more interesting, it appears that one of the companies which is involved in the licencing talks is no other but Samsung. As you can guess, both parties have declined comment. This is a very interesting piece of news to hear, knowing that today, Samsung is among the most important makers of Android devices.
I think that selling the rights to other companies might be the key to salvation for WebOS. It is a beautiful, yet underdeveloped OS which, with the right amount of attention, paired with proper investment, has the potential to become an alternative to Android and iOS. Right now however, it certainly isn't.
What do you think? Would you like to see devices, other than the ones made by HP with WebOS on board? Tell us in the comments section below.