HP took the wraps off the Envy x2 of family of convertible PCs. With a multi-angle kickstand, fabric keyboard cover, and available stylus, the device is a cheaper, slightly less capable clone to the heavily marketed Microsoft Surface 3.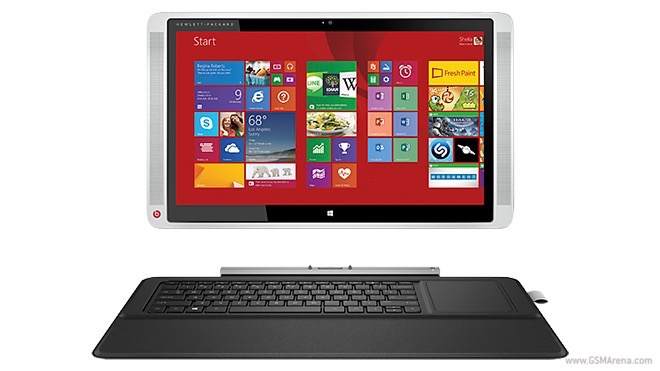 HP Envy x2 is available in configurations with 13" or 15" IPS display. The device utilizes the latest Intel Core M family of processors. The 13" model will be available with 1366 x 768 or 1920 x 1080 pixels, while the 15" version will be offered only in 1080p guise.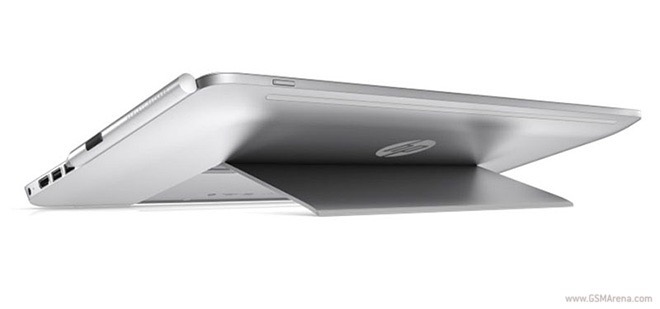 The product family will be available with up to 8GB of RAM of available of available memory. The larger model will pack up to 500GB HDD storage, while the 13" Envy x2 will solely rely on SSD storage (up to 512GB).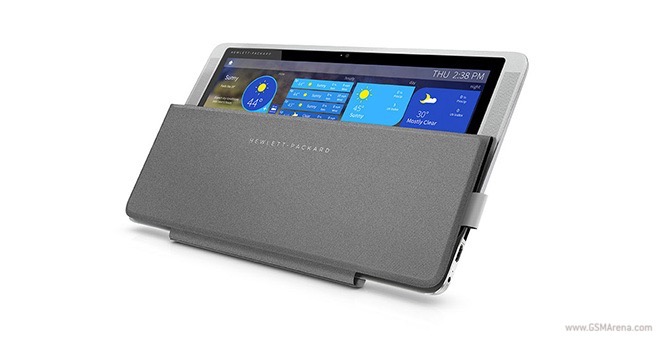 Additional features in both models include Beats stereo speakers and SD card slot. Naturally, Windows 8.1 will boot out of the box in both devices.
Pricing for the 15" HP Envy x2 kicks off at $749.99, while the 13" model starts at $799.99. A fully tricked out 13" Envy x2 tops out at $1,429.99. The latter is well below the $1,949 price tag of a top-end Microsoft Surface 3, though it's worth mentioning that Microsoft's product is thinner, lighter, more powerful, and better looking.