Not wanting to let other companies have all the device-launching fun these days, HP decided to introduce four new or updated products of its own. First up, we have the new Envy x2, coming to succeed the detachable tablet of the same name that was introduced back in 2012.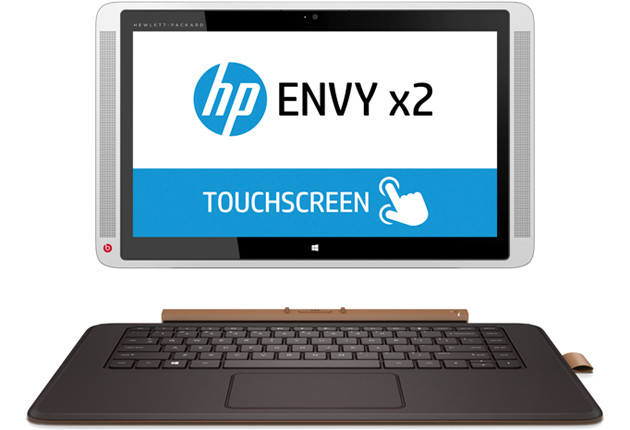 The new Envy x2 comes with Intel's Core M processor, and will get both 13.3″ and 15.6″ screens. The keyboard dock has been redesigned, now coming with a fabric wrapping.
The Envy x2 won't be cheap, though. The 15.6-inch model will go on sale in the US on November 5 for $950, while the smaller 13.3-inch one will be out on October 29 for $1,050.
To complement it in its portfolio, HP has also unveiled the Pavilion x2 today. This is another detachable tablet, but it's going to be much more affordable, starting at just $330. It will have a 10.1-inch touchscreen and an Intel Atom processor, and HP claims it should last more than 11 hours on one battery charge. The Pavilion x2 should also become available on October 29.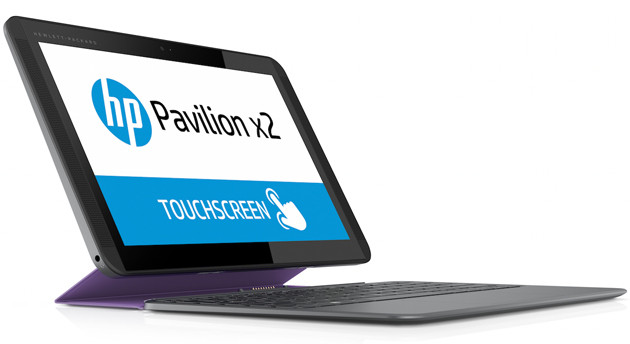 Finally, the company has refreshed both of its Chromebooks too. The smaller Chromebook 11 will switch from using an ARM processor to a 2.16 GHz Intel Celeron N2830, which should provide better performance. The new Chromebook 14 (pictured below) will come with an Nvidia Tegra K1 chipset.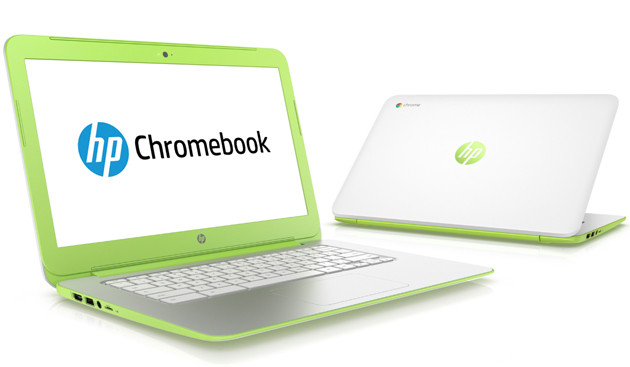 Both new laptops will have Wi-Fi 802.11ac built-in, 2 or 4GB of RAM, and 8-hour battery life. The Chromebook 14 will be offered with either 16 or 32GB of storage, while the Chromebook 11 will have to make do with 16GB.
The new 11-incher should cost $280 when it lands on October 5, while the 14-incher will go for $300 starting on October 22.