iPhone users are among the easiest prey to poke fun at. We've all seen Samsung's iSheep-targeted ads, and we won't even go into the flame wars found in some of the comments sections on our site.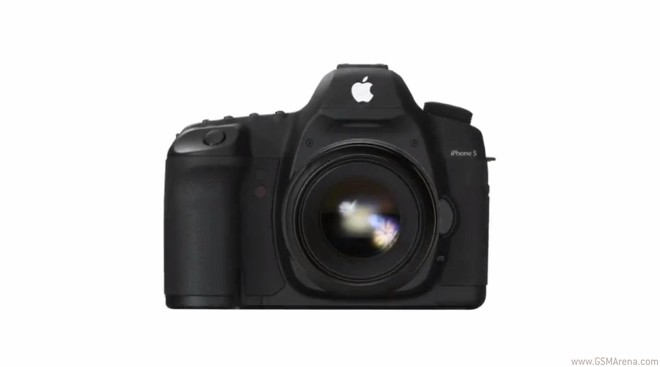 Video artist Adam Sacks has taken the joke one step further by making a hilarious fake ad about the next-gen iPhone 5 in which he parodies people addicted to using their phones as a replacement for having a social life.
Here's the video itself:
You can argue that the video is insulting to iPhone users but that would be taking things a little bit too much to heart. The idea behind the ad is actually really funny and ingenious and you have to admit the DSLR-like iPhone 5 concept looks really great.
What do you guys think about the ad? Let us know in the comments section.