The Asus MWC event yesterday brought the Padfone Infinity and the Fonepad. It wasn't very well organized for the press, but luckily, you can watch the highlights in the comfort of your own home.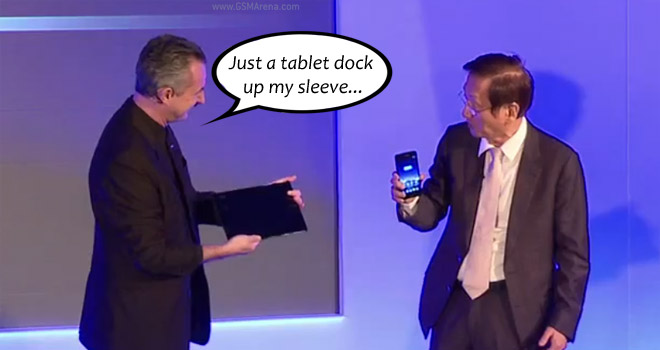 Asus tried to spice the event up with a mini magic show, but that was mostly cut out of the video. What does that say about how engaging the performance was?
The video highlights start off with the AO cloud services, the Padfone Infinity announcement starts at 2:00 and the Fonepad introduction is at 6:30.
You can find our hands-on impressions of the Asus Padfone Infinity and Fonepad here.