A high-end Windows 8 tablet by Acer, featuring the latest generation Intel Core i3 Haswell is reportedly in the works. Dubbed Bulgari, the upcoming slate is rumored for an official reveal next month.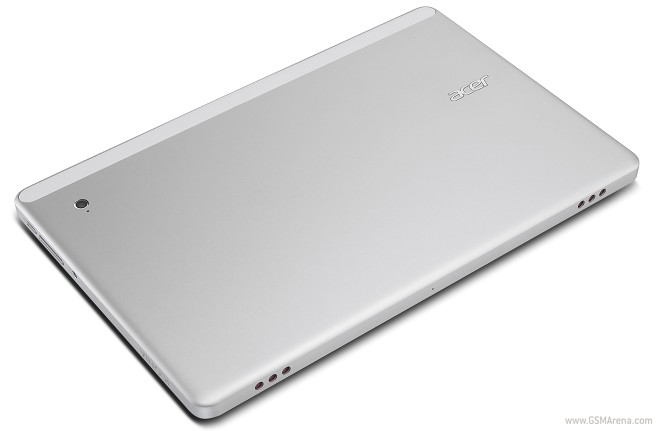 Along with the latest Intel silicon, the Acer Bulgari is tipped to sport an impressive 11.6″ IPS display with a resolution of 2560 x 1440 pixels. The rest of the rumored specs include 4GB of RAM, 64GB of built-in, expandable storage, and an 8MP camera.
If rumors pan out to be the real deal, the upcoming Acer slate is certain to attract a good deal of attention. We'll keep a close eye on any further developments on the subject.