Few titles have captivated the gaming world the same way the legendary Heroes of Might and Magic series has. The third installment of the franchise is a universally acclaimed timeless classic, which still lures in adventure-hungry players with its superbly crafted turn-based style, immersive storyline and most of all – incredibly addictive gameplay. True fans and nostalgic retro gamers everywhere can now rejoice as Ubisoft has announced the resurrection of Heroes of Might and Magic III in a whole new HD edition.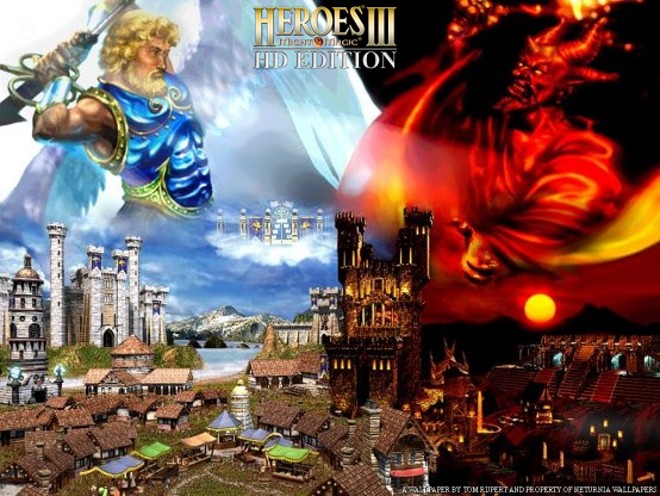 The release is set for January 29 2015, which is really close. And just when you thought this news couldn't possibly get any better the announcement also cites that a tablet version, with touch-optimized controls will be coming out for both Android and iOS.
Heroes of Might and Magic III first hit markets way back in February 1999 and has since then seen two official expansion packs and practically countless fan-made content, mods and ports. The title was originally crafted by New World Computing, later acquired by The 3D0 Company, which all but faded away in 2003.
Luckily the rights to the game were sold to Ubisoft, who has faithfully held on to the franchise and is working to reimagine it for modern gamers to enjoy. According to the website the January release will stay true to the original and offer the full set of 7 campaigns following Queen Catherine Ironfist on her quest to re-conquer the kingdom Erathia in glorious HD.