The Sony Ericsson XPERIA Play has a full set of game controls. If you are new to gaming consoles, you might wonder what they all do.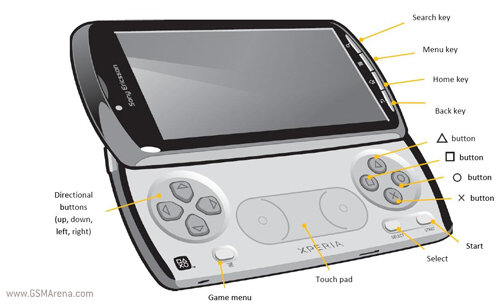 We haven't spent much time playing games on the XPERIA Play at the MWC, but we have some cursory impressions of how the controls feel…
The Sony Ericsson XPERIA Play has pretty much the same game controls as the PSP2. Instead of analog sticks, the Play uses a touch pad, but it does have a D-Pad, Action buttons and shoulder keys (L/R triggers). There's a dedicated Game menu key too along with Select and Start keys.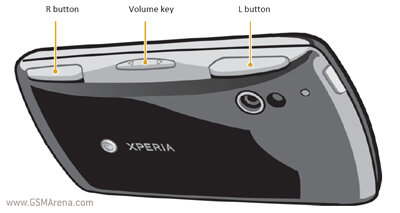 The controls feel comfortable and the touch pad works like any other joystick (two of them in fact). Other than that, plans for game availability haven't changed – PlayStation One games will be available at the launch of the phone and PlayStation 3 games are expected later this year. There will be a wide range of games right from the start.
Check out Jonas Berg (the Internal Gaming Ambassador for Sony Ericsson) discussing the design of the game controls.
Keep an eye on our Sony Ericsson overview, we'll post more hands-on impressions from the Sony Ericsson XPERIA Play there.