In case the $8000 Leica M Monochrom is a tad too ordinary for you, don't despair. The German manufacturer of high-end optics still has you covered with the Leica M9-P Edition Hermès.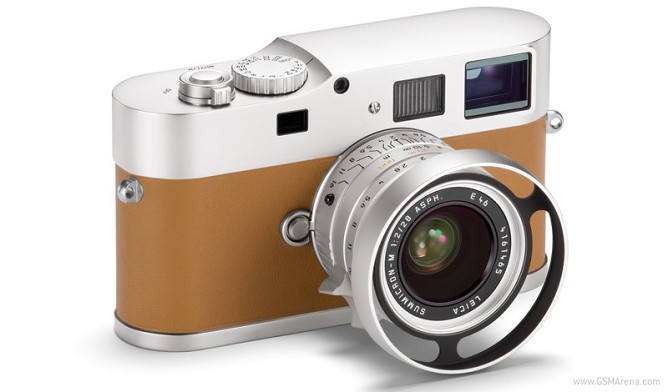 As its name suggests, the camera is a product of the collaboration between Leica and the fashion powerhouse Hermès. Only 400 of this hand-made piece of equipment will be released, with the "entry level" version costing a cool $25,000. Should you decide to go for the version with all the bells and whistles, prepare $50,000.
To give any potential buyers an idea on what their money will be spent, Leica and Hermès have released a video of how the camera and its accessories get put together. Be sure to pay attention to the sound of the calfskin leather and metal, blending to create the camera masterpiece.
Here's the video itself.
Any takers?